7-Figure Sales Copy Template FREE Giveaway!
Gain Access To A Tried-And-Tested Sales Copy Template That Has Converted 7-Figures In Sales Across Multiple Industries… And Introduce A Powerful & Profitable "Plug-And-Play" Solution To Your Marketing!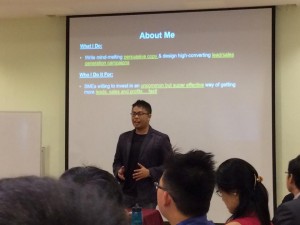 By Ronald Lye, Singapore's Leading Persuasive Copywriter 
Many of Ronald's clients, students and partners have enjoyed wildly successful marketing campaigns thanks to his help.
You can be his next success story! See some of their results for yourself…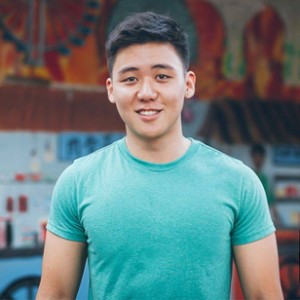 "Around $100,000 In Sales!"
After we revamped the site copy (which I still use today), clients came in already half-convinced with our services and were much easier to close (even though we were the MOST expensive option – 5 figure presentation projects)
If you count sales from that change onwards I'd say we did around $100k (i.e. 10-11 deals) at the LEAST since then – of course difficult to attribute directly, but it's an important fixture in the sales process."
– Eugene Cheng
Director, HighSpark (Presentation and Storytelling Strategists)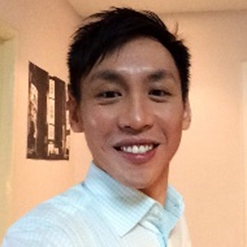 "Sold Out The Event And Brought In Over $40,000 Worth Of Sales!"
"Ronald made an important contribution to the success of the Charisma Conference, which was a record breaker in terms of attendance (300 attendees), and brought in more than $40,000 worth of sales.
Ronald will be an important partner in overseeing Charisma Academy's growth, as we strive to hit new heights in the near future. I'm proud to say that Ronald is a valued member of Team Charisma!"
– Eric Feng, Chief Charisma Officer, Charisma Academy Pte Ltd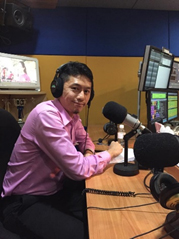 1,500% ROI From Ronald's Sales Copy!
"I used to get quite a lot of leads online, but many of them were not qualified. Most were just freebie seekers who had no intention to become a customer.
Everything changed when Ronald revamped my whole online approach. He helped me to craft an appealing marketing angle to differentiate from my competitors, and I even got some sales in the testing phase with zero ad spent!
When I launched my campaign, I started to get way more qualified leads than before. So far, the ROI has been around 1,500%, and I'm sure this number will increase very soon!
Thank you Ronald for your help! I'll be referring all my associates and team members to you from now on!"
– Nazmi Mustafa, Islamic Wealth Consultant
"Record-Breaking Campaign That Filled Up Our Classes 2X Faster At ½ The Price!"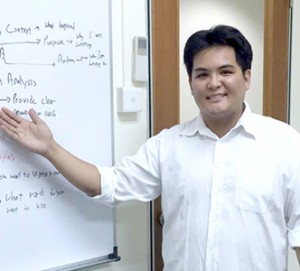 Daniel Ong
English Language Specialist, Do Applied Learning
"Ronald and Team Wordplay are truly exceptional at what they do. They came in and really improved our marketing efforts across the board.
The copywriting was better. The Facebook campaign setup was better. Most important, the results were much better too!
We managed to fill up our classes in 10 days, and spent only $868 on advertising budget. That's 2X as fast and also 2X cheaper than previous campaigns! We've never had such a successful campaign before!"
Want To Enjoy Similar (Or Better) Results For Your Business? Take These 3 Simple Steps:
1. Fill In Your Contact Details (Name, Email, Phone Number) In The Form Below.
2. Wait For Ronald's Team To Contact You To Find Out More About Your Business.
3. Arrange A Complimentary Copywriting Consultation With Ronald, Where He'll Giveaway His 7-Figure Persuasive Copy Template For FREE!*
*This template will only be given out AFTER the copywriting consultation.
This is because Ronald believes that simply giving away his million-dollar template without proper instructions on how to use it, is counter-productive. It could even harm your marketing efforts.
However, with Ronald's specific guidance + the 7-figure template you'll soon receive, get ready for a sudden and massive increase in your leads, sales and profits!*
"A Short But Important Message From Ronald Lye, Singapore's Leading Persuasive Marketer"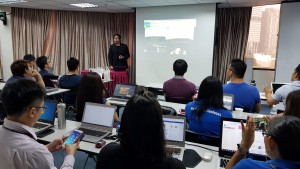 Dear Fellow Entrepreneur,
Thanks for dropping by! I want to take a quick moment of your time to share why I'm offering you this seemingly "too-good-to-be-true" deal.
Frankly, it's for my own selfish reasons…
In my 7 years of running Wordplay (the name of my marketing agency), I've done my fair share of training and coaching.
The kicker: I do not like training or coaching. Makes me super tired.
My main core business is helping entrepreneurs run and manage their marketing campaigns. Hands-on stuff.
I only do training, because people ask me to. Those who literally won't take no for an answer.
I've never spent a single cent of my marketing budget on acquiring coaching/training participants.
All of my participants are from organic sources.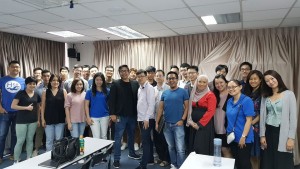 Which brings me to my main point:
New Year. New Goals. New Challenges
For someone in my position, running more seminars, workshops and events is a very worthwhile thing to do.
It'll aid in my personal and business growth. Not to mention the immense value I can provide to others!
I've known this for awhile. But my dislike for training has hampered my progress in this area.
That's why in 2020, one of my new year resolutions is to: Learn to love training and coaching!
As an entrepreneur, sometimes we have to sacrifice our preferences for the good of the business. You've probably went through a similar dilemma too.
So instead of sulking and whining, I decided to make this offer to you:
Sign up for my complimentary copywriting discussion.

Gain plenty of marketing revelations to convert more leads, sales and profits.

Get my 7-figure sales copy template.

Help me coach and train more so I can learn to love it.
It's really a win-win!
Register your slot below: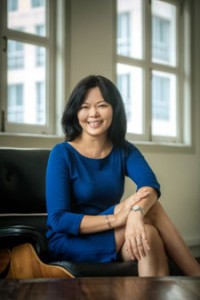 330% ROI!
I tried online marketing myself before, and also engaged the services of other so-called 'experts'. But results were always either lacklustre or non-existent.
That is, until I met Ronald and his team at Wordplay. Not only did they run the online marketing campaign, they also helped to craft a compelling offer for my prospects.
Thanks to their expertise in online marketing, sales and persuasion, I managed to close a couple of high value problems and made 330% ROI in just 1 month!
Anna Luu,
Sales Success Coach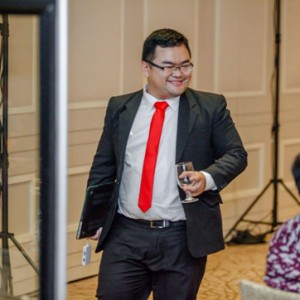 "$45,000 In Sales Thanks To Ronald's Strategies!"
"When I needed help with my copywriting to get more sales, Ronald is the obvious person to learn from.
As a result of his help, I was able to generate an extra $45,000 in 3 months by applying his copywriting strategies!
We also qualified our audience a lot better, and greatly increased the quality of leads that we got, as the copy already filtered out the "junk leads".
I highly recommended Ronald for any entrepreneurs looking to get more sales and scale up fast!"
– Norman Yeo, General Manager, Tangy Lab Group (Social Media Marketing Agency)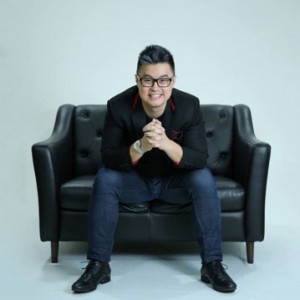 "$40,000 Sales In 2 Weeks!"
"Before approaching Ronald for help, my marketing efforts were not doing well, and I was wasting a lot of precious marketing dollars.
It all changed after Ronald helped me make my copy more persuasive. Through Ronald's guidance, I came up with a marketing campaign that generated $40,000 worth of sales in just 2 weeks!
Even now, I'm getting hot leads who come to me, because they specifically mentioned that my copy compelled them to! Superb ROI!"
– Ian Ding, Superstar Sales Coach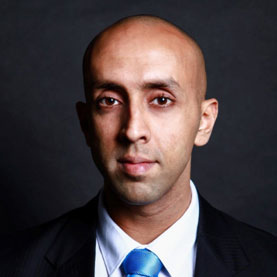 "67% Income Boost!"
"Ronald's training did not just meet my expectations. He left me speechless. It was like witnessing a genius on steroids! After the training, I took action and applied what he taught me.
I had to open up new time slots just to cater to the increase in demand. All in all, I increased my income by 67%, directly from the training takeaways Ronald gave me!
If your intention for your website is to create leads and not just collect "electronic dust", do yourself a favour and sign up for Ronald's training right now!"
– Rajiv Misra, Chief Educator, Physics Simplified
Let Me Show You First-Hand, The Power Of My Copywriting Strategies. Access All My Secrets By Filling In Your Details Below!